The What "Ifs" Common Musical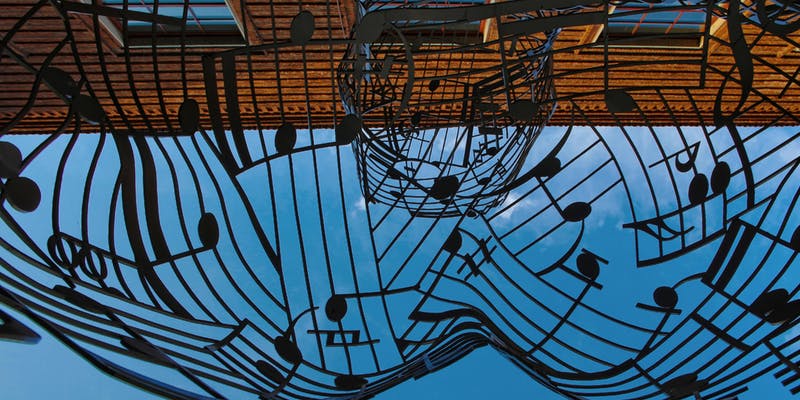 Could blockchain bring people together to create a work of art?
When Iris Koh, founder of Ikibook decided to ask "What if?" the magic started to unfold. "What Ifs" is a project by Ikibook involving a group of talented dreamers from all walks of life. They were brought together through a crowd sourced, organic collaboration.
Meeting for the first time on 13 June, the community ground up project quickly gained momentum. And now, a diverse group of writers and performers are working hard to put together a mini-musical for the grand finale of Campus Party on 8 July.
Interested in being part of this phenomenal global event? Whether you are a writer, performer, visual artist, crew, don't miss this opportunity to share your own "what ifs". You can be part of a worldwide movement to create lasting change and the kind of world you want to live in.
Get ready to watch the world's first ever Creative Commons Musical make its debut at Campus Party Singapore.
Visit www.ikibook.com for more information about how to participate and register your interest at bit.ly/whatifiki
Don't get left out of the action at Campus Party Singapore!
Get your passes here: https://singapore.campus-party.org/attend/
Be sure to like our Campus Party Singapore on Facebook and Instagram to get the latest updates and info.
---