Challenges
#CPSG1
Check out some of the challenges that happened at the first edition of Campus Party in Asia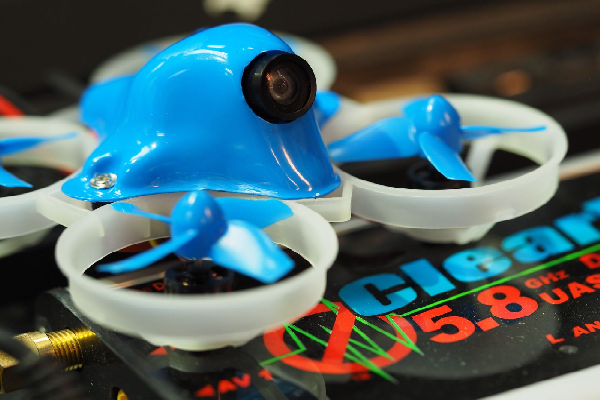 Performance Rotors
Microverse, Campus Party Whoop Race
Calling out to all Drone Pilots, Drones Enthusiasts and if you are interested in videography, this will be one drone course race that you would not want to miss out. In partnership with Performance Rotors, we are bringing you the most dynamic Whoop Race @ Campus Party SG 2018. Get your tickets to the festival to watch this exhilarating race or register to race at the button below!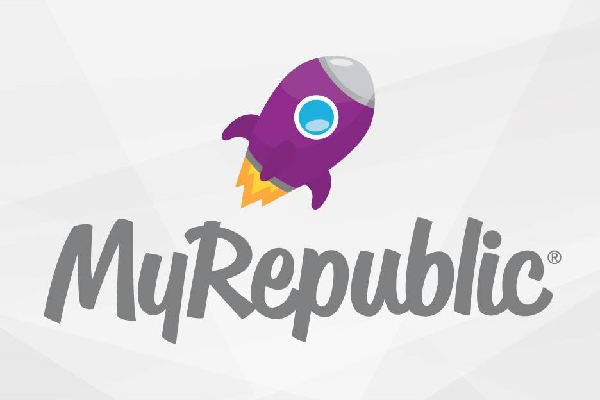 MyRepublic
Hack:Nation Battle 2018
Do you have experience with java and willing to put it to the test with other competitors? Join us in our RoboCode competition, put your coding skills against others and stand a chance to win some prizes! Please do attend the tutorials on Friday (4 p.m.) if you would like more information on RoboCode and if you have questions about it
Contact MyRepublic at their registration booth if you have any questions
Registration caters on a first-come-first-serve basis
Social Space – MyRepublic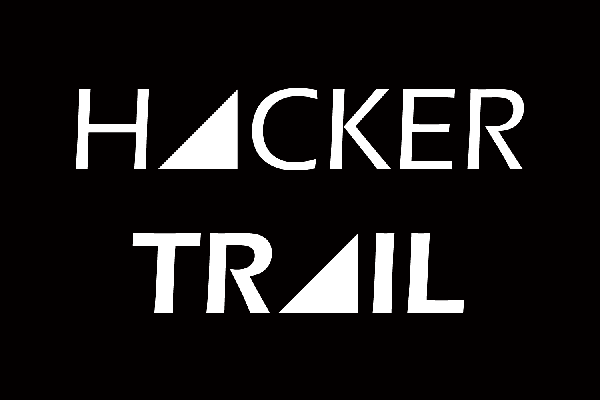 HackerTrail
The Arena
A multi-player, multi-level online quiz tournament for techies to compete and knockout each other in order to win! Get yourself a festival ticket in order to participate in this challenge!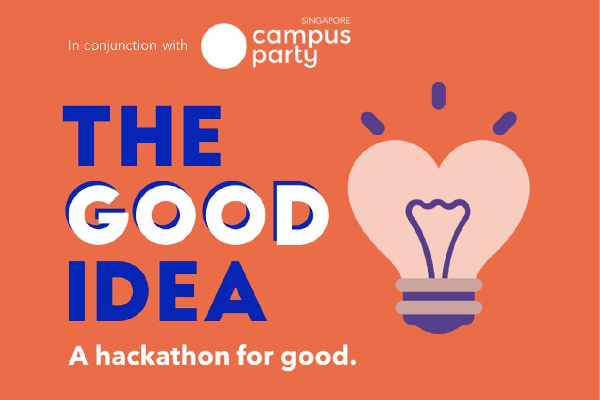 bantu
The Good Idea: A Hackathon for good
What social change can you create overnight?
Your ideas can become reality. The hackathon is focused on 3 main areas: Mental Health, Seniors and Environment. It's an exciting 24 hour hackathon, find out more here or get a ticket to the festival to see more exciting activities!
Registration has closed