GLOBAL MOVEMENT
LIFE CHANGING JOURNEY

We are a movement of dreamers,
"demolishers", and creators.
We are here to awaken and
We believe in the strength of our ideas
and the power of collaboration.
inspire the world.
Meet the movement
hungry for change.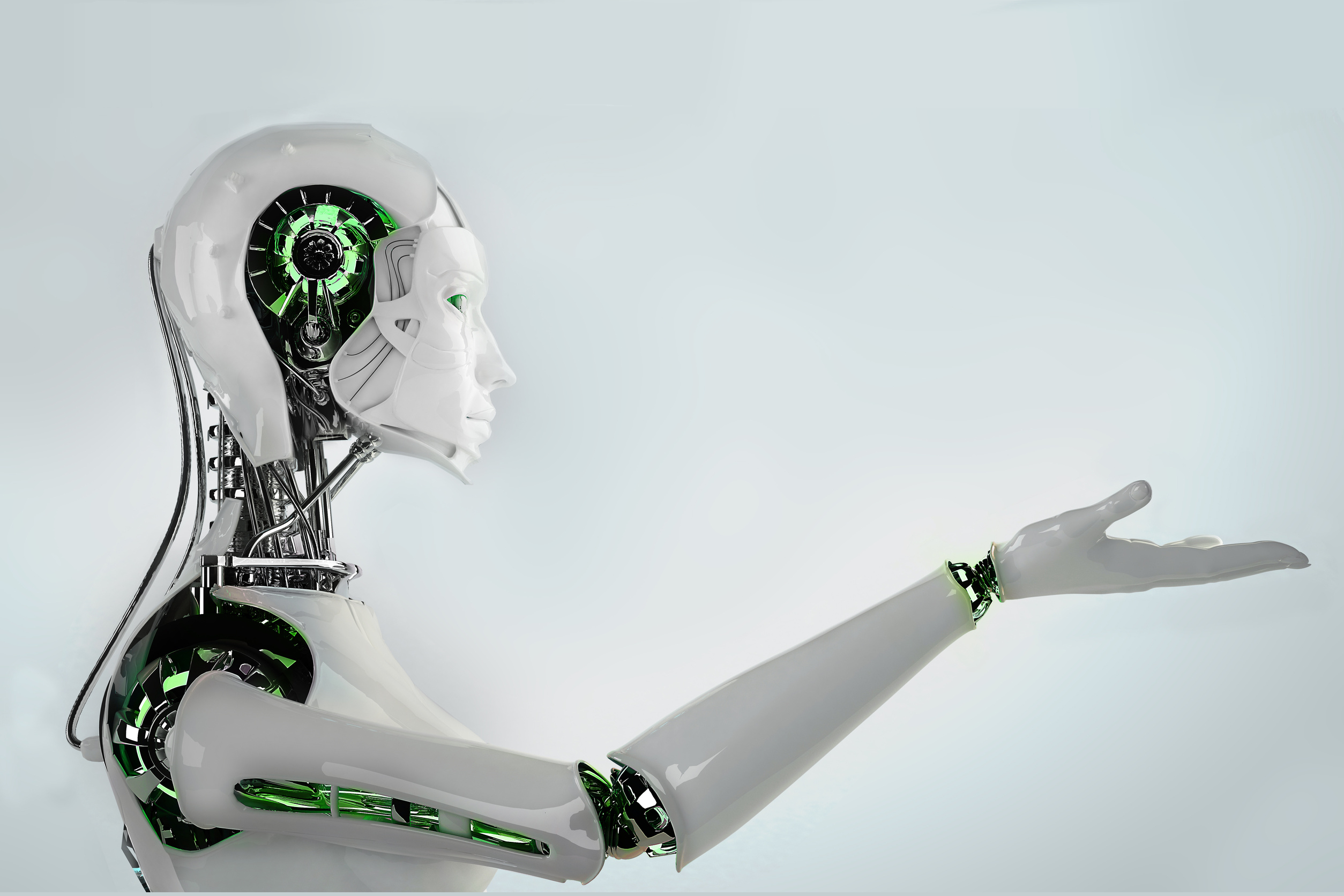 There are endless, undiscovered
THE FUTURE'S SO BRIGHT
opportunities to use technology to
serve the common good. Impressed by
how far we have come? Then, imagine
where the future can take us.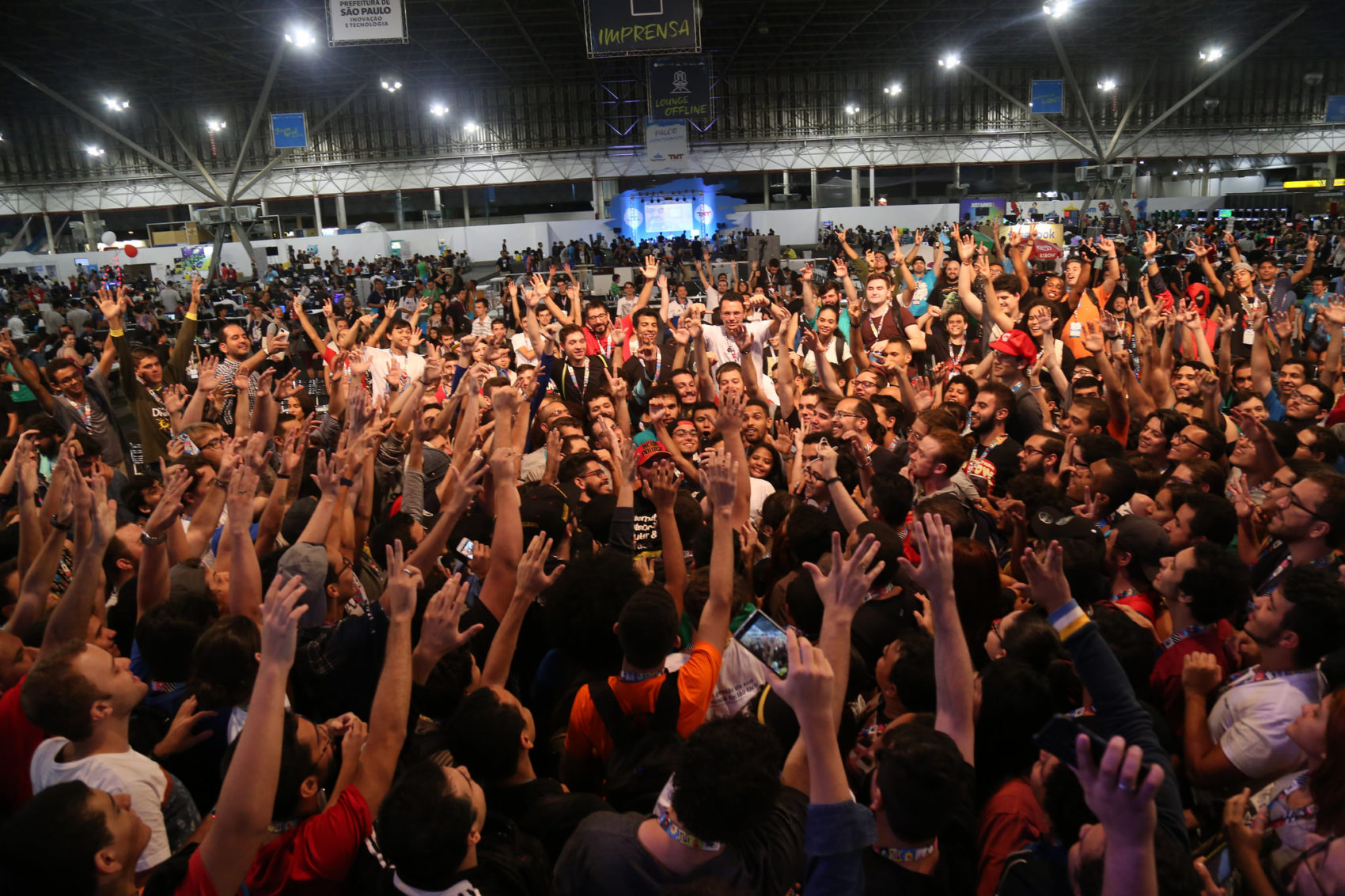 Join a global network of fellow "believers" -
independent thinkers open to ideas and able
to listen without prejudice. Meet the
trailblazers seeking to inspire and transform
the planet through innovation and technology.
REVOLUTIONARY ROAD
Smart, enthusiastic, ironic, vocal. 
We believe in the strength of harnessing different points of view. We want to provoke and be part of on-going conversations and debates.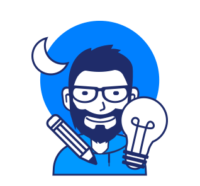 We wake up in the middle of the night to write down an idea.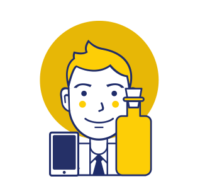 We can make a room lamp with nothing but a bottle and a smartphone.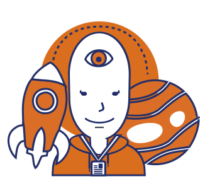 We want to journey to Mars even if it is a one-way trip.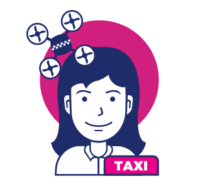 We think of a drone flying into the city when taking a taxi.
BE A CAMPUSERO, BE PART OF THE DREAM.
Embrace opportunities, connect with likeminded individuals, grow your expertise, discover connections between unrelated fields, share your knowledge, challenge your abilities, find career opportunities, broaden your horizons.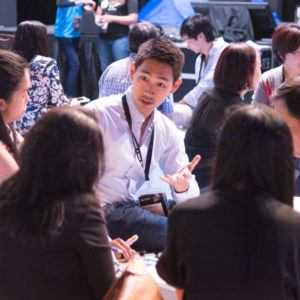 EXPERIENCE THE
EXTRAORDINARY
Learn, unlearn, and relearn as you expand your knowledge and abilities in a fun, unique and collaborative space. Discover new skills and opportunities to help you personally and professionally.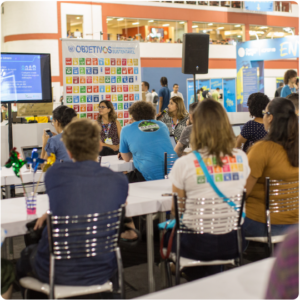 BE PART OF A
REVOLUTION
Jump into debates on issues of the day. Or, start a discussion on a topic close to your heart. Contribute your ideas and translate them into real-world, concrete projects.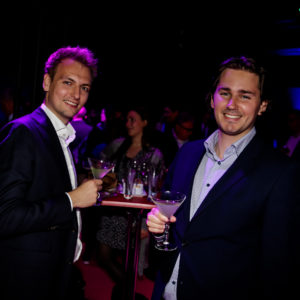 HELLO,
WORLD
Broaden your worldview and expand your social and business circle. Network with peers, experts and innovative companies from all over the world.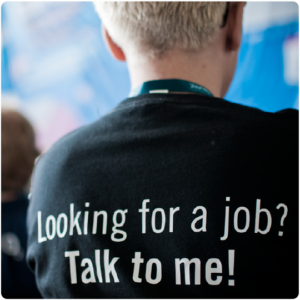 SEIZE THE
OPPORTUNITY
Showcase your unique skills and get noticed. Meet visionary companies known for their innovation. Find your dream job.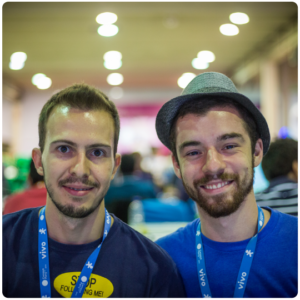 THE BEST TIME OF YOUR
LIFE
Immerse yourself in "disruptive" energy! Join conversations; make lifelong friends; inspire others. This is where you truly challenge yourself. This is where you create your story.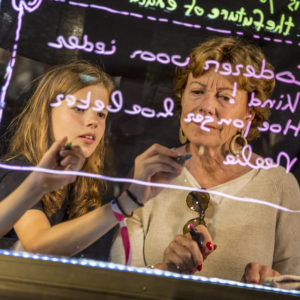 THE BIG IDEA
#createthefuture
"Create The Future" is the common thread that runs through Campus Party. It informs the open dialogue and helps uncover extraordinary ideas for a better world.
Join Campuse.ro – the exclusive worldwide portal for the Campus Party community! Create your profile to connect with Campuseros 24/7 and get updates on the latest initiatives and activities. Follow the livestream to check out conference programmes or buy tickets for upcoming events!