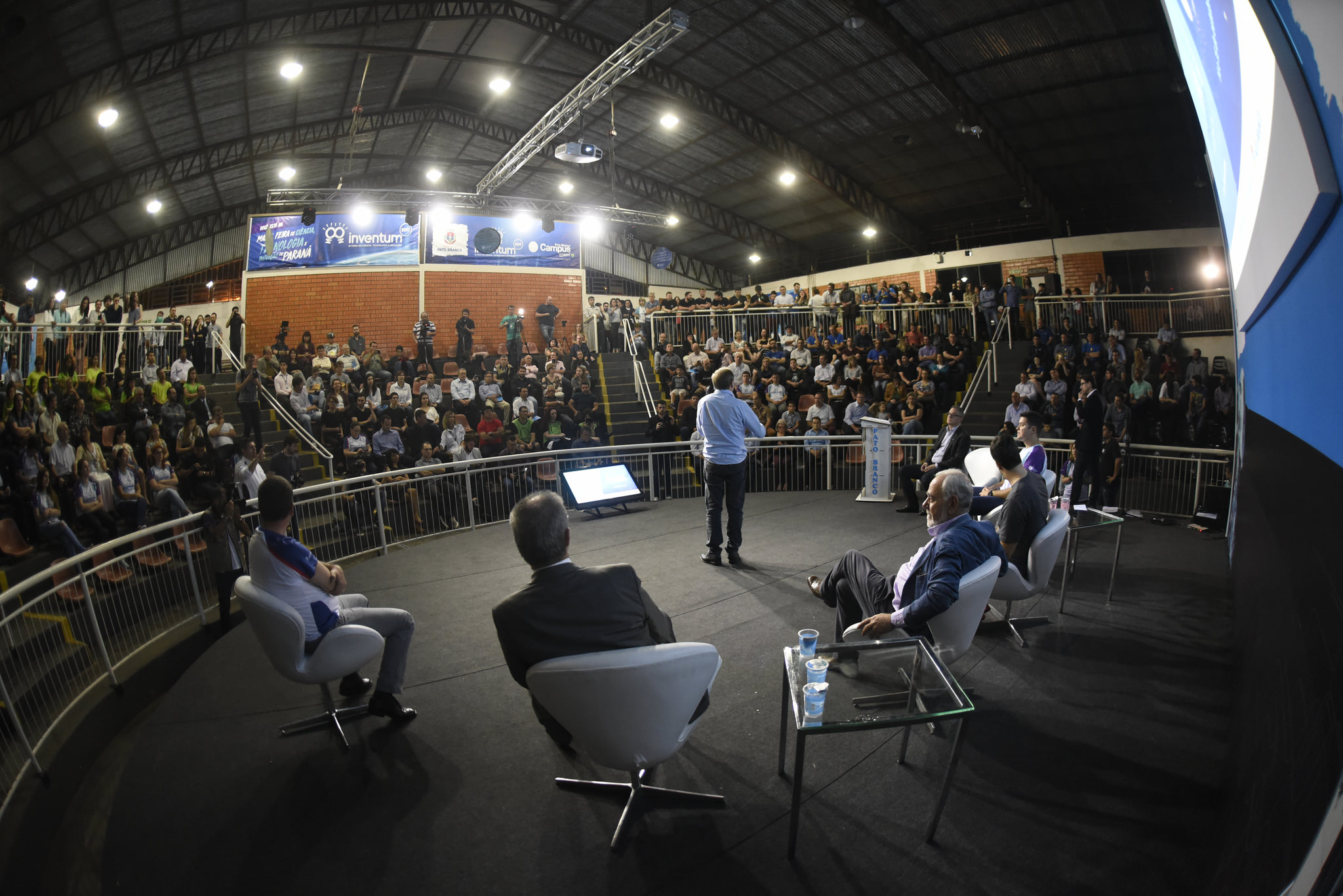 OUR PARTNERS
Igniters of creativity & passion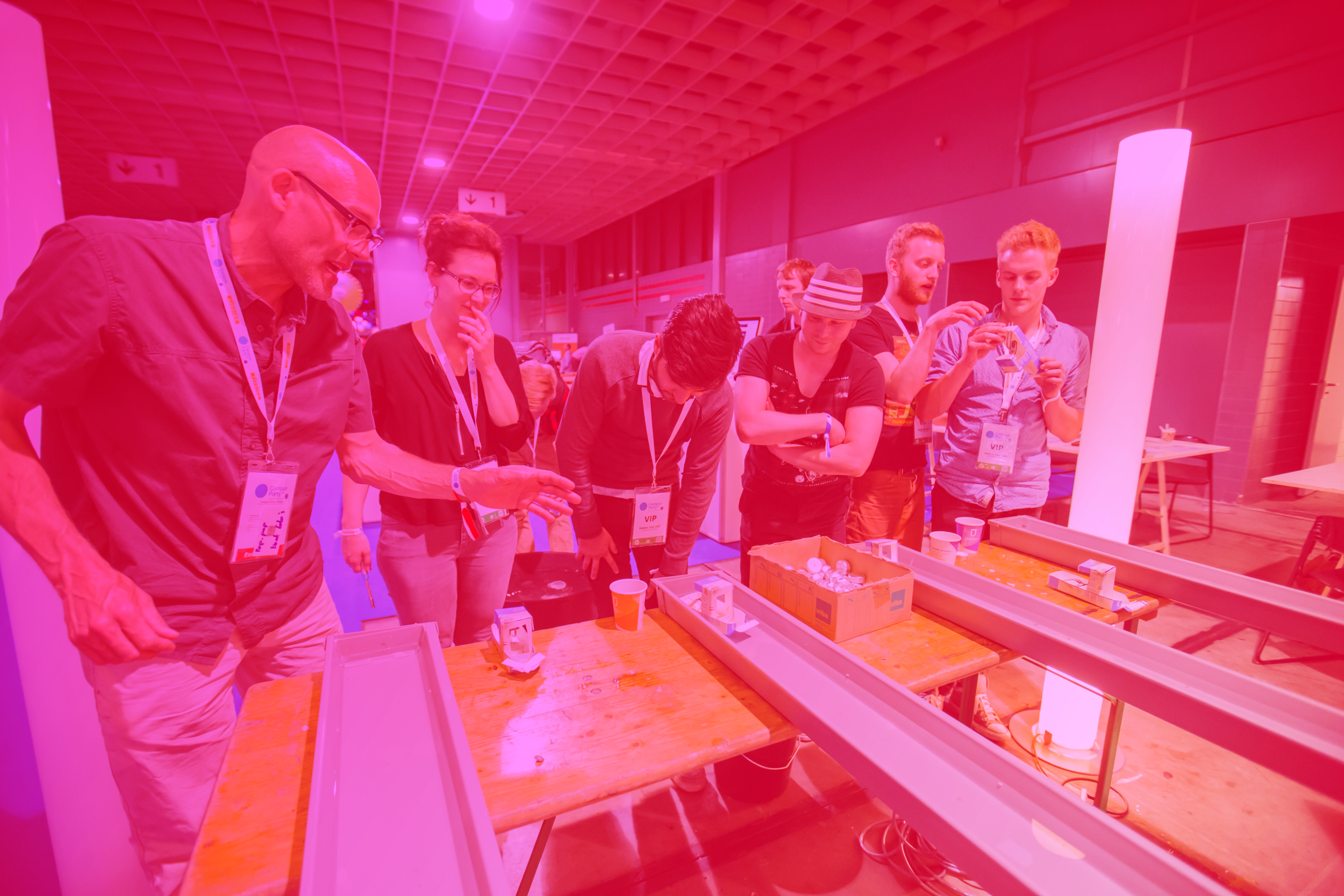 CP PARTNERS GET INVOLVED
They dedicate their time and resources to enhance the overall experience for our communities. Our partners create meaningful experiences for participants to connect, discover and be inspired on a personal level.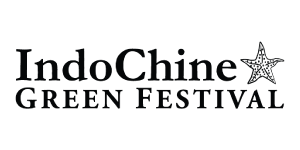 IndoChine Group

The creators of IndoChine Green Festival ;Michael Ma & Camilla Hall, are known for their groundbreaking initiatives and parties since their first event held in London in 2003 with Yo Media. Since 2007, IndoChine Group have been working closely with Dr Ashok Khosla, a leading environmentalist in the global arena and former President of IUCN & Club of Rome Chairman of Development Alternatives. IndoChine Green Festival is attended by the Who's Who from around the world and held in conjunction with HSH Prince Albert's Foundation Gala dinner held at MBS. HSH Prince Albert is the Patron of Seaorbiter as well as the Goodwill Ambassador of IUCN.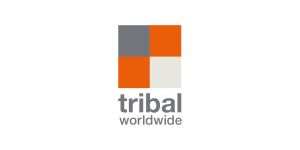 Tribal Worldwide Singapore

Tribal Worldwide Singapore is the leader in digital business transformation providing solutions: enterprise e/m -commerce; Adobe experience manager; social media marketing; native content marketing; user experience consultancy; social content and community marketing; mobile applications and Internet of Things. It has a team of 140 professionals, including 30 technologists. Founded in 2001 as a division of DDB Group Singapore, Tribal Worldwide Singapore is also the Global Centre of Excellence for Technology providing innovation leadership for the 35 Tribal Worldwide offices across 21 countries.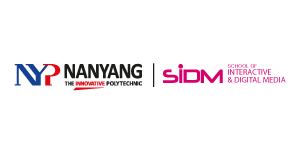 Nanyang Polytechnic (SIDM)

The School of Interactive & Digital Media (SIDM) at Nanyang Polytechnic focuses on a dynamic mix of creativity, the applied arts and digital media technologies. SIDM is a pioneer in developing diploma courses for Animation, Games (both Game Art & Design and Game Development & Technology), Motion Graphics & Broadcast Design, Digital Visual Effects and Interaction Design in Singapore. SIDM believes in collaborating with industry and educational partners to create opportunities for students to have relevant industry projects and we are honoured to be invited to create the opening animation for Campus Party 2018.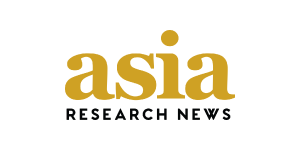 Asia Research News

Since 2004, Asia Research News has been helping Asia's universities and research institutions promote new research findings and academic expertise to a wider international audience, including the media.  Our services include specialist writing and targeted media distribution.Our news portal, www.researchsea.com, helps connect Asian researchers with the media and the public.  We also publish the annual magazine, Asia Research News magazine, which highlights innovative and significant breakthroughs from Asia.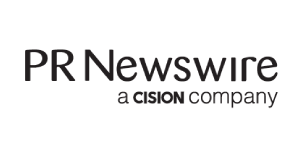 PR Newswire

PR Newswire, a Cision company, is the premier global provider of media monitoring platforms and news distribution services that marketers, corporate communicators and investor relations officers leverage to engage key audiences. Having pioneered the commercial news distribution industry over 60 years ago, PR Newswire today provides end-to-end solutions to produce, optimize and target content — and then distribute and measure results. Combining the world's largest multi-channel, multi-cultural content distribution and optimization network with comprehensive workflow tools and platforms, PR Newswire powers the stories of organizations around the world. PR Newswire serves tens of thousands of clients from offices in the Americas, Europe, Middle East, Africa and Asia-Pacific regions.