INSPIRING CONTENT
that will move you to learn

SCIENCE
TECHNOLOGY
ENTERTAINMENT
CREATIVITY
4 thematic stages with 300 hours of content
presented by local and international experts
Start conversations and get ready to be inspired!
ENTREPRENEURSHIP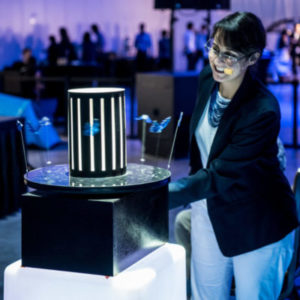 TALKS
Gain new knowledge and insights from international and local experts. The talks serve as a starting point for discussions, motivation, inspiring and creative ideas.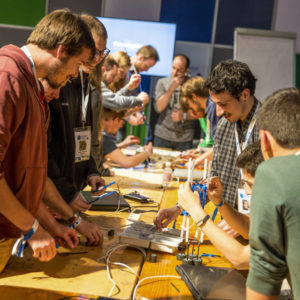 WORKSHOPS
Engaging and enabling sessions to impart esoteric skills in an easy to learn format by talented enthusiasts and professionals. Take this opportunity to equip yourself with a new skill.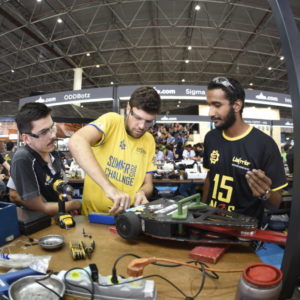 CHALLENGES
Various opportunities to pit your skills, knowledge and abilities against fellow  Campuseros, uncover new talents and be inspired to improve.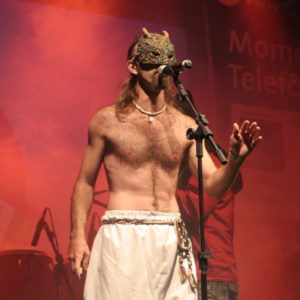 PERFORMANCES
Exclusive parties, performances and activities for Campuseros to relax, unwind and have fun.
A space with cutting-edge technology, creative ideas and fun activities where visitors can interact and get a taste of the Campus Party experience. It is an experience you would not want to miss!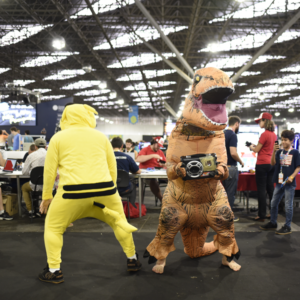 Entertainment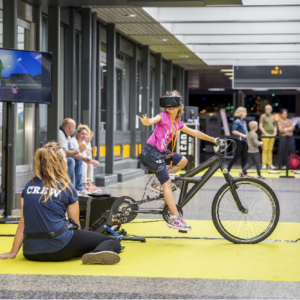 Virtual Reality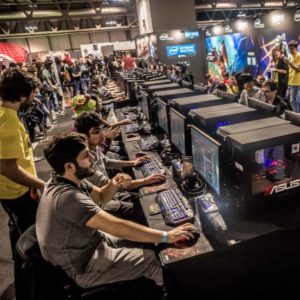 Gaming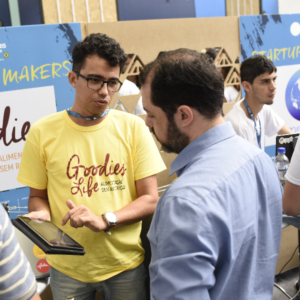 Showcase