PARTNERSHIP
OPPORTUNITIES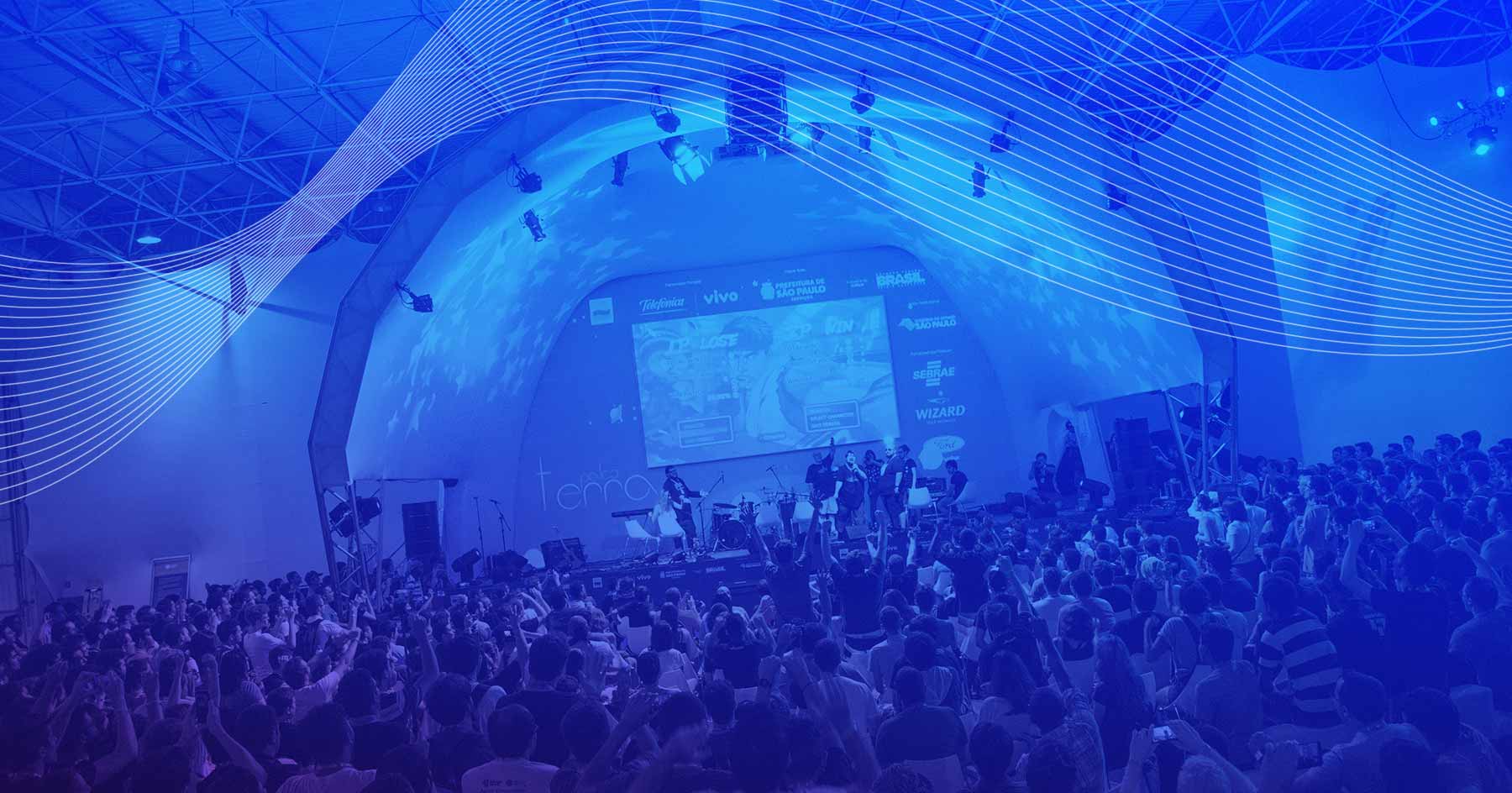 MEANINGFUL ENGAGEMENT
Reach out to a captive audience and people who not only believe in the value of the event, but want to create the future together with Campus Party and its partners.
We are bringing together different, dynamic, enthusiastic people and we are connecting them to you – imagine the possibilities. This is exactly the critical mass of people and passions that you can meaningfully engage with on a more intimate level.
Whether you are a community group, a media agency, a school, a public institution or company that wants to get involved we want to hear from you. We understand that partners will want to contribute in creative, meaningful ways. Whether it be sponsorship, product integration, content partnerships, marketing or even ticket purchases. Our partnership team will work with you to customize a package that fits.