CAMPUS KIDS
Space control calling all kids who love Science, Technology and creating! Conduct all the messy experiments you are not allowed to do at home!
Campus Kids took place on 8 July 2018, check out some the activities that happened!
Talk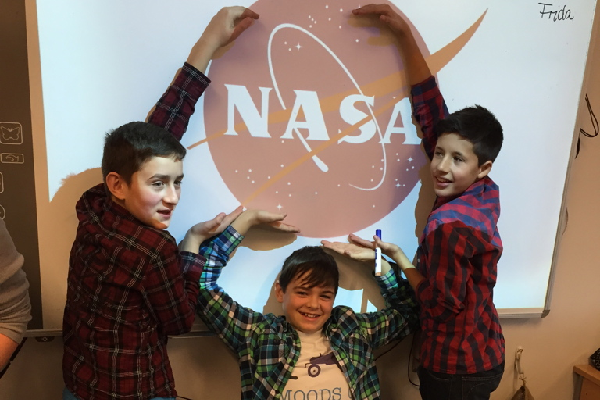 TO INFINITY and BEYOND
In this talk, Gabe Gabrielle will share about his background from McDonald's to NASA, about Shuttle, Astronauts on the Space Station, Rovers on Mars, and the future of the space program with Astronauts going to Mars. Focused on Dreams, Goals and Enjoying Life; it is all about inspiring children! Get your tickets to the festival and join us for this special talk just for kids!
Time: 10:00 – 11:00
Main Stage
Workshop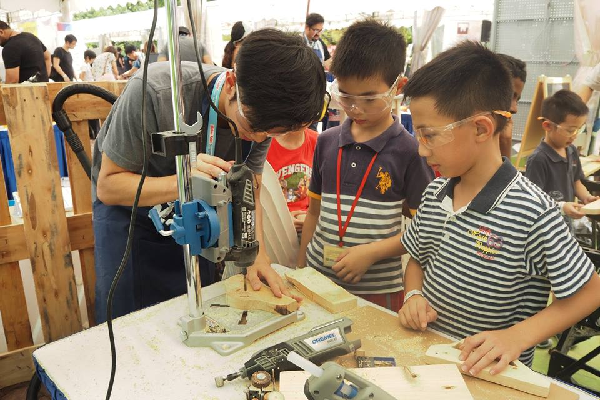 Sustainable Living Lab
Children's Wooden Toy Making Workshop
Make! Don't buy! Learn how to make your own wooden toys using wood and hand and power tools. Perfect for both parents and children (and even children at heart).
Time: 10am – 12pm
Makers Space
Workshop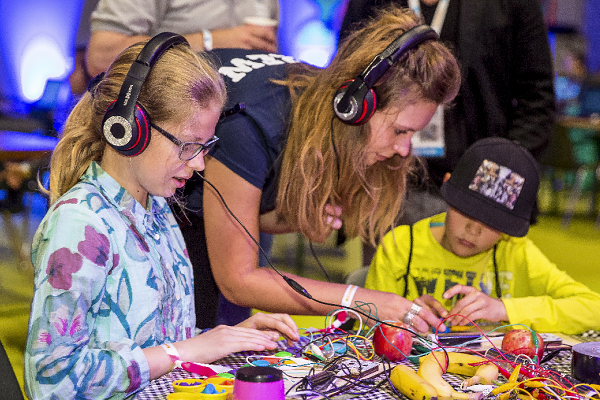 Vanessa Yeo
Solving real world problems because we can
This interactive and hands-on workshop conducted by Vanessa is about creating inventions to save the world. It is suitable for children between 7-12 years old. Bring your kids to have some fun, click the button to register!
Time: 11:00 – 13:00
Workshop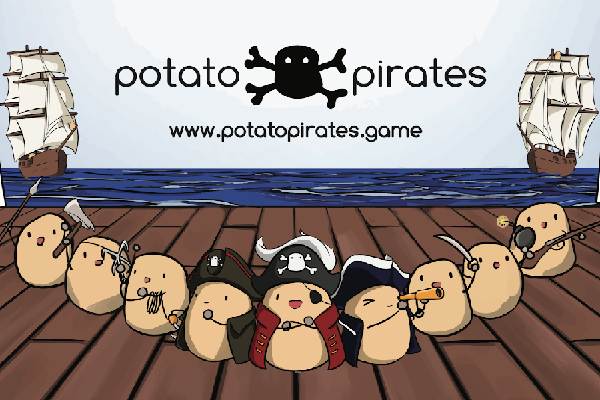 Seah Tat Leong
Potato Pirates: Learn Coding without Computers
Potato Pirates is a card game that combines potatoes, programming and piracy. It is designed to introduce fundamental coding concepts to anyone age 7 & up through a gamified approach. In the game, you play as a Potato Pirate, battling out with other enemy ships by roasting, mashing & frying them. The Potato Pirates raised over $250,000 on KickStarter and has sailed to places such as Google and are tested in schools through the National Institute of Education (NIE). Join the workshop with your family and friends for an epic battle of potatoes and pirates!
Time: 13:00 – 15:00
Workshop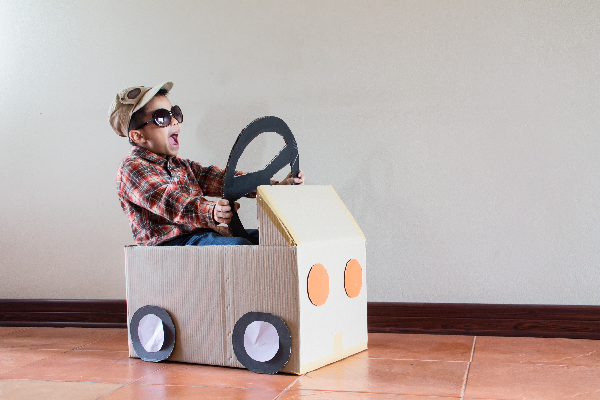 3M
Let's Build Sustainable Cars!
How do we use science to build a sustainable future? Discover the evolution of cars and how science has made them more environmentally sustainable at the Let's Build Sustainable Cars! workshop! Bring your children to build their very first sustainable car with everyday materials, such as paper and rubber bands, and stand a chance to win the Formula G Eco Car Race!
Suitable for age 9- 14 years old
Time: 14:00 – 15:00
Workshop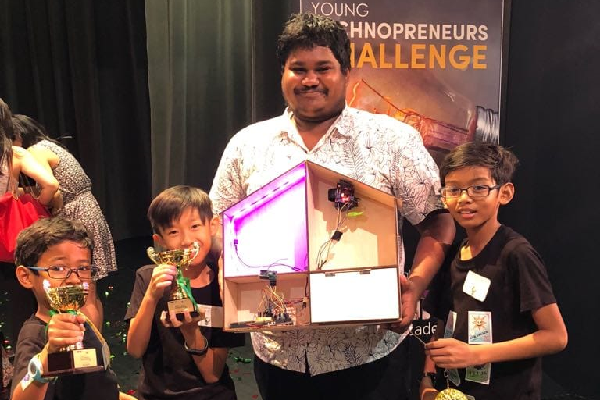 TP DMIG
Introduction to Micro:bit
Get an introduction to Microbit, Gabby Microbit Extension Board amd learn how to use microbit to control external components such as LED and Buzzer. You even get to create a colourful mood lamp! Get your tickets to the festival to attend this workshop
*Micro:bit will be provided free for each participant (Singapore/SPR), Foreigners will need to return the Micro:bit after use
Time: 15:30 – 17:30
Workshop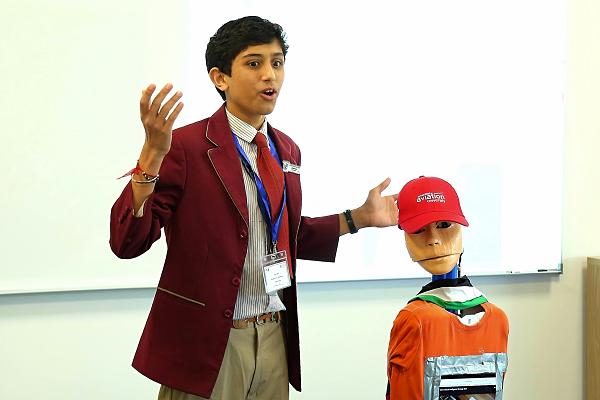 Making Mind-Controlled Toys
Getting the powers you dreamed of as a kid
This is going to be a one of it's kind workshop where Rishabh, a 15 year old High School student will teach the attendees how to make brain-controlled toys. We will be hacking into a commercial EEG (electroencephalography) headset which is used to read brain waves to control small toys using our concentration. Yes, we will be using our concentration to play with the toys. This will include everything from soldering wires on the headset, testing it using a bluetooth module and finally connecting to an Arduino (micro-controller) that we will program to move a toy! Get a ticket to the festival to join this workshop!
Time: 16:30 – 18:00