ATTEND
A FESTIVAL
OF INNOVATION
If you have any enquiries,
email us at [email protected]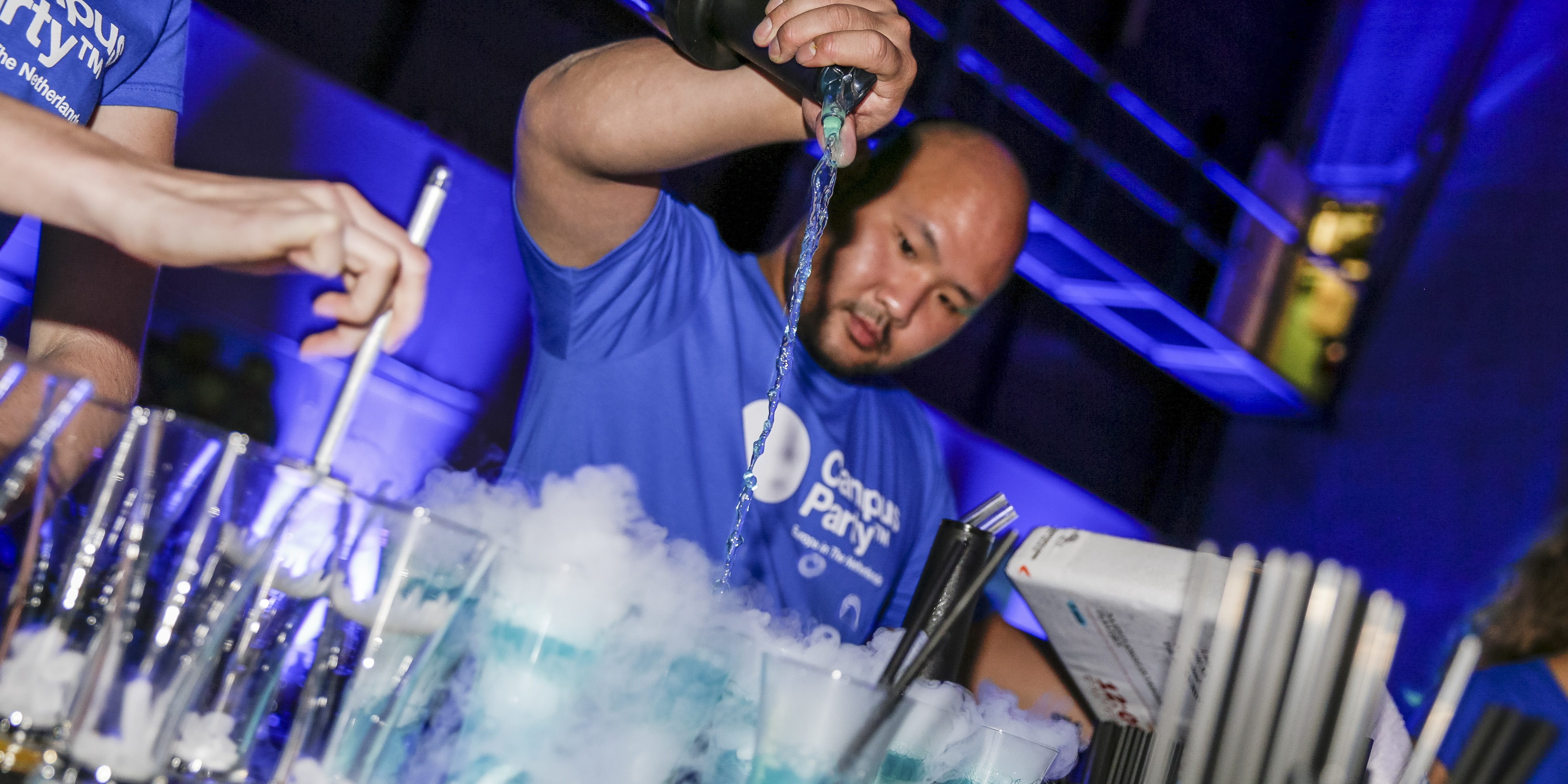 Pick up a skill,
collaborate on fun projects
CHALLENGE YOURSELF
try new things,
BE BOLD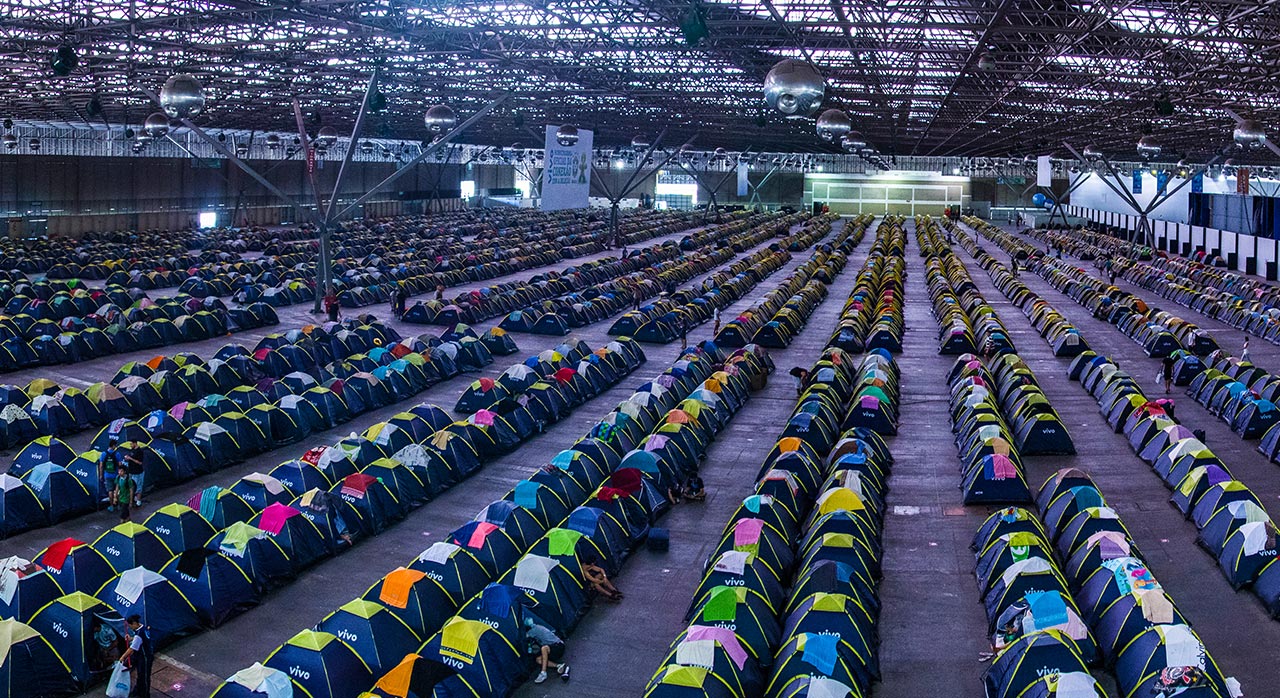 Non-stop fun 24/3,
International mix of people
city-like environment,
CAMP IN AN EXPO
Join Campuse.ro – the exclusive portal for the Campus Party community. Visit anytime because we are here 24/7. All you need to do to start connecting with Campuseros around the world is to create your profile. Here you can sign up for activities and get updates on the latest initiatives. Follow the Campus Party livestream to check out conference programmes or buy tickets for upcoming events.