WE UNITE TALENT, WE CREATE THE FUTURE
Get ready for a journey that will inspire you to step out of your comfort zone, try new things, discover surprising ways to use technology and start collaborating on projects that you have never imagined possible.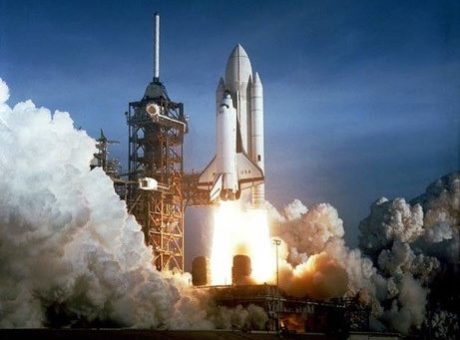 TICKETS
LAUNCHED
Passes to the first ever Asia edition are on sale now. Stay tuned for the latest news and promotions when you subscribe below.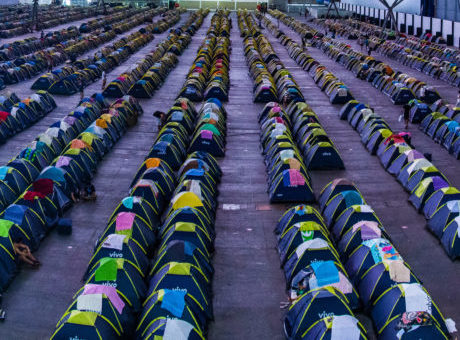 06.07.18
PITCHING SOON
The first ever 24 hour 'Camping in a hall' experience in Singapore! Rest and recharge in your own limited edition tents when you choose a Campusero Pass.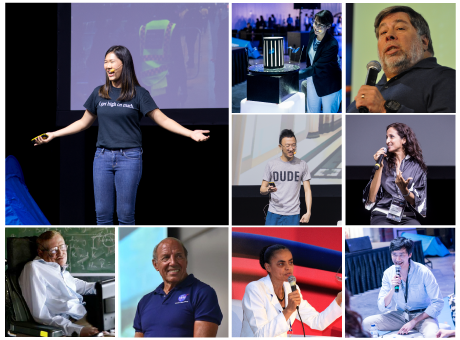 OVER 300 HOURS OF CONTENT
We have secured over 100 global presenters and experts from different fields. And the list is growing! Catch all our updates when you subscribe below!