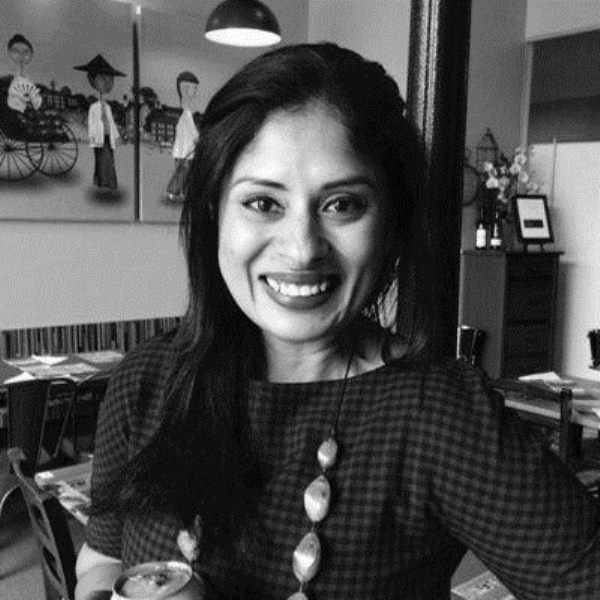 Relive CPSG1
Anjali Sharma
Managing Director
Anjali is one of the leading business storytelling consultant's in Asia Pacific and Winner of Women Icon Asia 2018. After working in Australia, Singapore and India for over 15 years, she founded a Story Practice called Narrative: The Business of Stories in 2013.
She has helped brands like Infineon, Cisco, SAP and Microsoft humanise what they sell by stories they tell.
Over the last four years Anjali has found herself gravitating towards Women in Workforce in Asia working in technology sector. She has helped women in STEM tell their stories and make their messages stick.
She has been regularly publishing her ideas on business storytelling on www.narrative.com.sg since 2014.