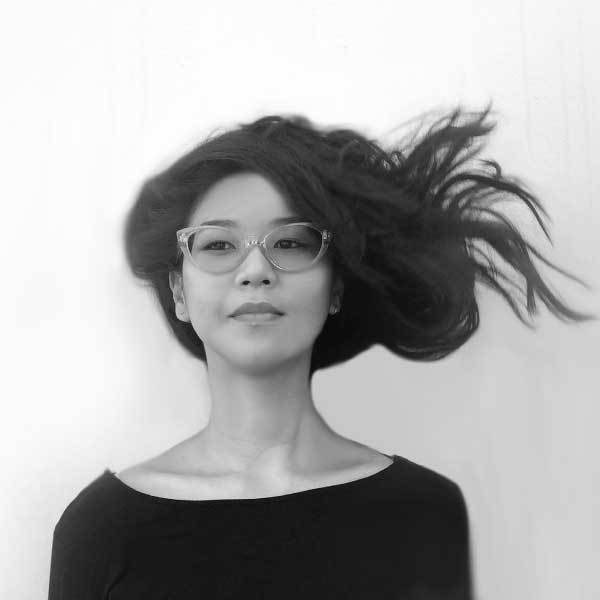 Relive CPSG1
Adeline Setiawan
Co-Founder and Director
Adeline Setiawan teaches kids and kids at heart how to create with technology and design. She is an anthropologist who cares deeply about how people use technology to solve humanity's problems. Adeline loves designing experiences for people to pick up tools, tech, and engineering skills to express and stretch their imagination. She is the Co-Founder and Chief Creative Officer at Saturday Kids, a school that teaches children digital literacy and design thinking.
Adeline believes that human-centric design, creativity, and technology can be meaningful tools for kids to tackle problems in an increasingly fast-paced digital world. Also, she
is the Co-Founder and Programmes Director at FabCafe Singapore, a cafe at the ArtScience Museum that creates tasty, fun experiences with digital fabrication technology.