If you're reading this, it means that you have chosen to join us on this journey to create the future. Here's what you need to know before you attend the festival!
Festival venue: Singapore Expo Hall 7
Date: 6- 8 July 2018
Operating hours: Event runs for 24 hours non-stop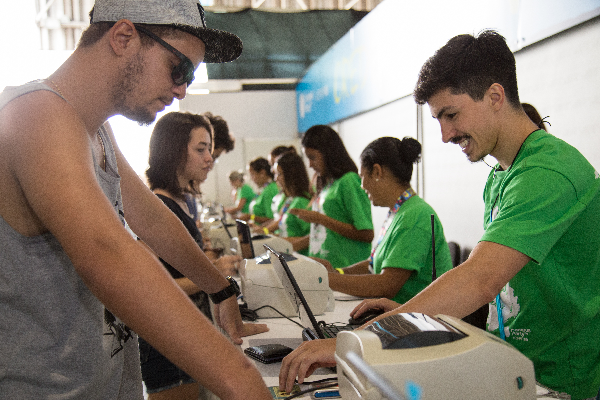 Registration
Check-in and Check-out
Registration for visitors and Campuseros will start at 9am on 6 July.
Campuseros with Camping will be allowed to access the Camping area to put their belongings and settle down before the program officially starts on 6 July
The registration counter operates 24 hours for 3 days. You may also purchase festival passes online
Once you have registered for the event, you will receive a badge that you will need to carry it at all times at the event venue and show it during security checks.
All Campuseros at the Camping area will have to check-out on 8 July by 9pm.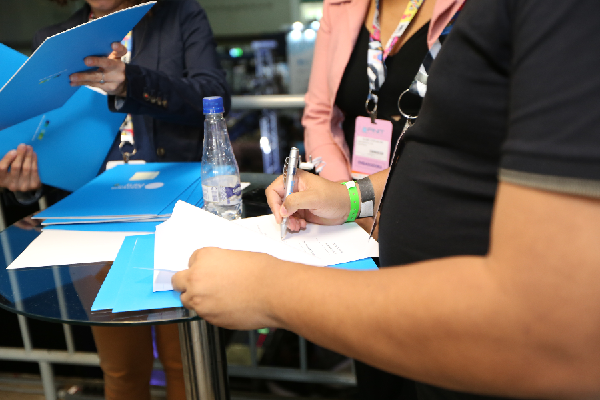 Not sure where to start?
Make a Plan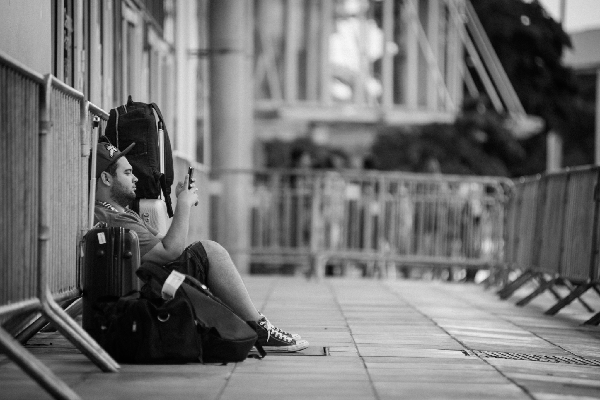 What should I bring?
A Survival Kit
Laptop
Charger
Adapter (for overseas Campuseros)
Notebook and Pen
Water bottle (there will be water dispensers onsite and we should all do our part in reducing waste)
Sweater/Jacket
USB flash drive (optional)
Mementos from your country to share (optional)
Most importantly, come with an open mind to learn, share, exchange and have tons of fun!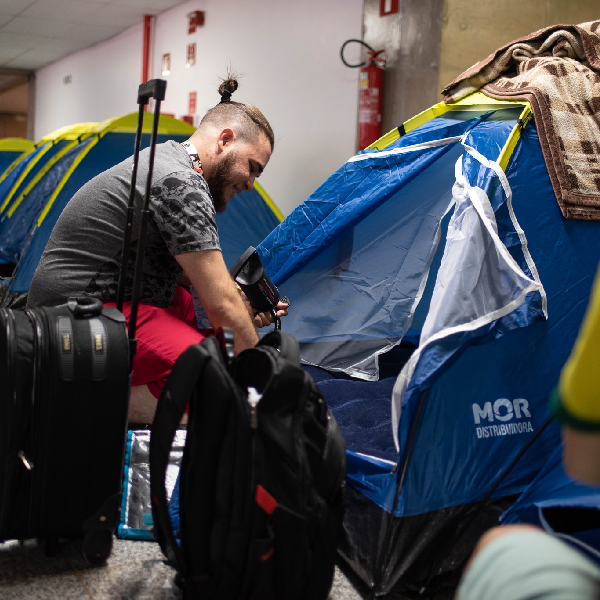 Are you sleeping in a tent?
The Camping area is a space for Campuseros to rest and recharge. The area is equipped with tents, toilets and shower facilities.
We provide the tent (2.45mx1.45m) and at the end of the event, you can disassemble it and take it home.
You will only have to bring:
– Mattress/Sleeping bag
– Pillow
– Pyjamas/Sleeping clothes
– Small padlock to lock the tent (for security). Any lock of your choice, the zipper hole is approx. 0.6cm in diameter
Things to note:
– Avoid making loud noise as the camping area is a place for Campuseros to rest
– Keep the area clean, avoid littering
– Smoking will not be allowed in the hall
Prohibited items:
– Flammable materials or dangerous objects (e.g. knives, syringes)
Safety is everyone's responsibility
– Do not to leave your personal belongings & devices unattended
– Protect your data by making a backup
– Enable your antivirus and firewall
– Put a password on your computer How to Get to Singapore Expo | Hall 7
By train:
Alight at either of these stops:
Downtown Line – Expo Station (DT35)

East West Line – Expo Station (CG 1)
By bus:
EXPO Halls 1, 2, 3 (Bus Stop no. 96029):


Bus service numbers: 12, 24 and 38

EXPO Halls 4, 5, 6 (Bus Stop no. 96039):


Bus service numbers: 12, 24 and 38

Singapore Expo (Bus Stop no. 96229):


Bus service numbers: 35, 47 and 118
Parking:
Parking available on site, best not to drive unless you are bringing equipment.
Rates for parking:
Cars and Light Good Vehicles




First Two Hours $3.20




Subsequent 30 minutes $1.50




Maximum Daily Charge $20.00

Heavy Vehicles and Buses




First Hour $3.20




Subsequent 30 minutes $1.90




Maximum Daily Charge $35.00